Markforged 3D Printers
Markforged products transcend the realm of 3D printing prototypes and trinkets. Using unique technology to print amazing carbon fiber parts that can be reinforced for metal-strength, we break down the barriers between idea and reality for every designer, engineer and manufacturer.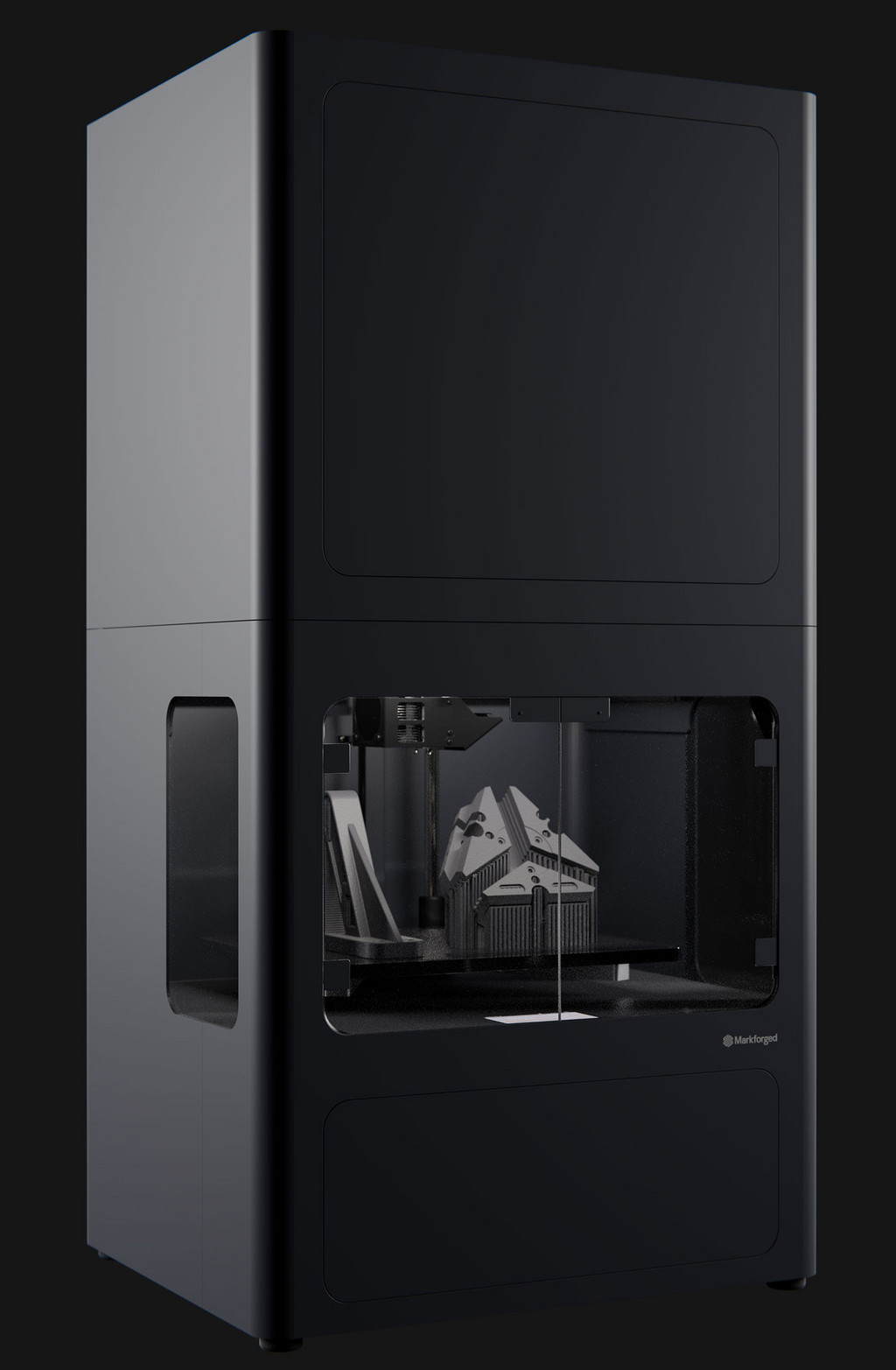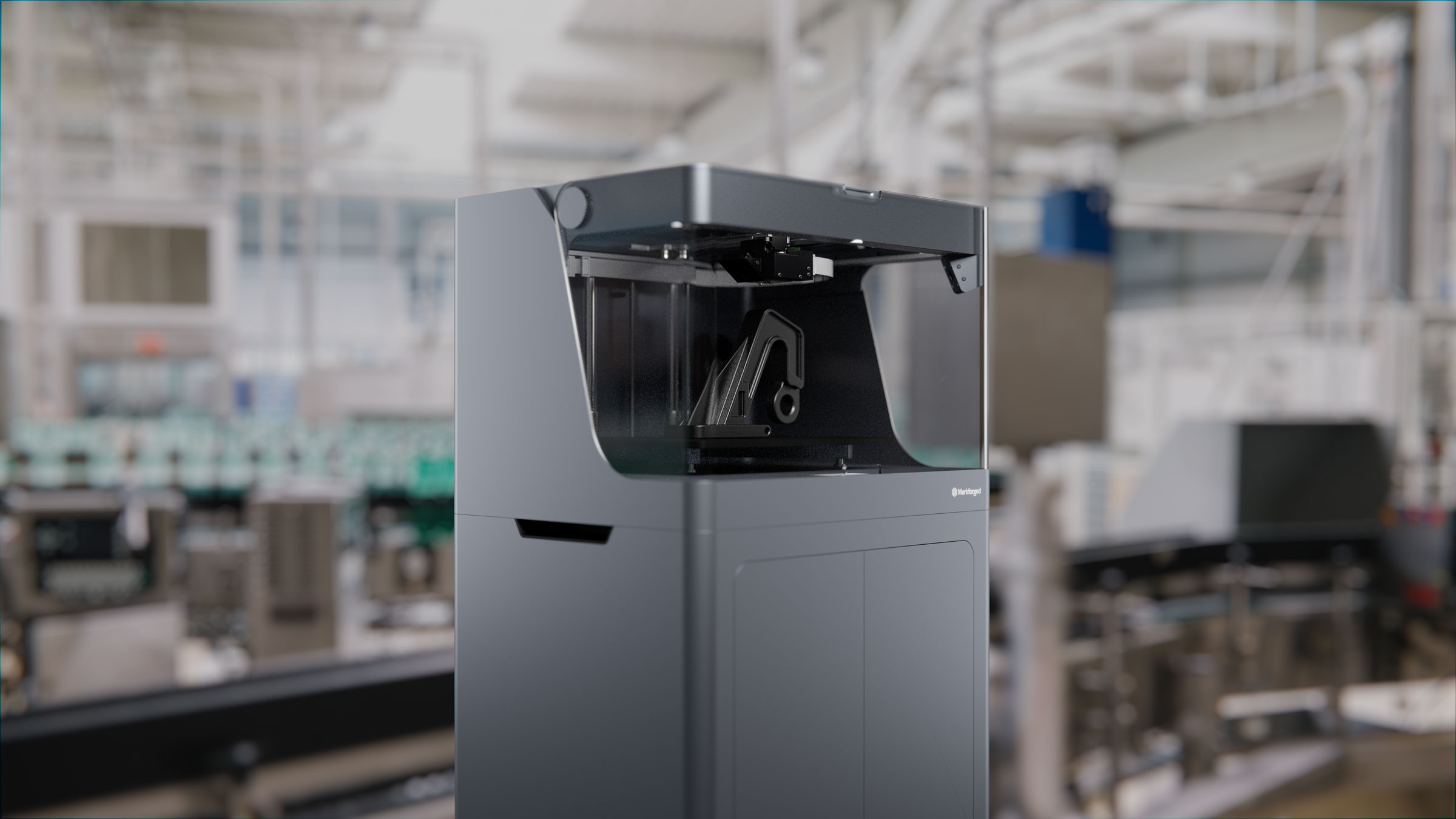 Onyx One & Onyx Pro
Strong printed parts on every desktop
3D printing is evolving into a serious engineering and manufacturing tool. The Onyx Series 3D Printers are designed to be every engineer and designer's first printer, fulfilling the Markforged mission of strong, beautiful carbon fiber parts everywhere. Each component – the hardware, software, and materials - combine to deliver the first accessible 3D printing experience on the market that everyone will love to use.
Request Quote
HIGH-PERFORMANCE FILAMENT
Our Onyx material is at the core of all Markforged printers starting with the Onyx One. It is a beautiful black filament made from combining tough nylon with micro-carbon reinforcement. Onyx gives you stiff and dimensionally stable engineering grade parts, with twice the strength of other 3D printed plastics. Onyx parts have a high quality surface finish and high heat tolerance.
TOUGH & NON-ABRASIVE FILAMENT
Tough Nylon filament is flexible and impact-resistant and can be stiffened with any of our continuous fiber options. It's a highly versatile 3D printing material both with and without reinforcing fibers.
Support
Saratech has factory certified technicians ready to help you for keeping your Markforged 3D printer up and running. Our services include:

Replacement of Warranty Parts
On-Site Service Technicians (Depending on Location)
Parts Ordering
Materials Ordering
Warranty Renewal